Autumn Sale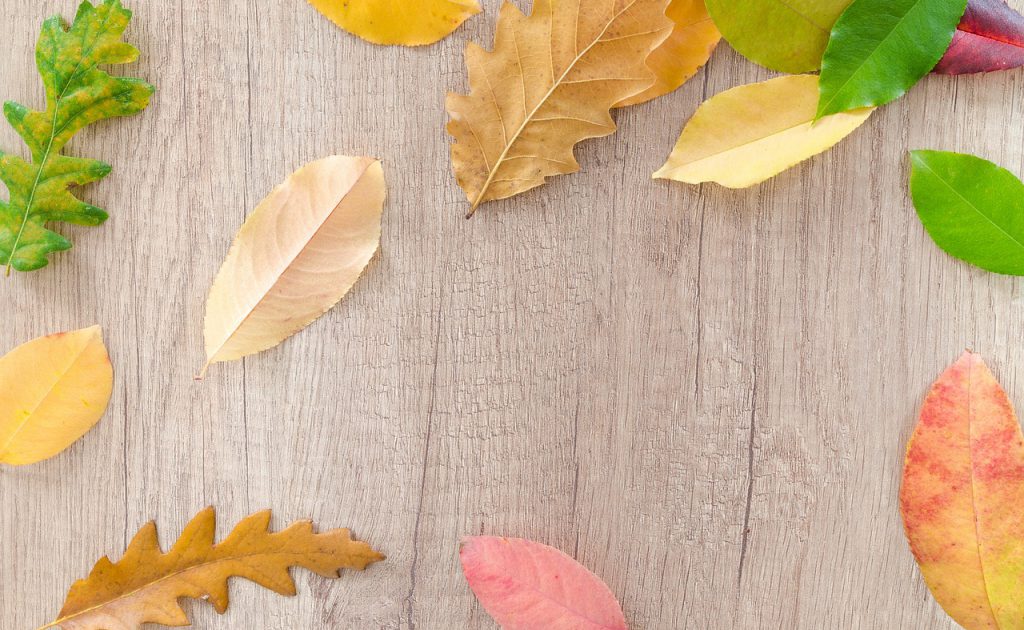 SPECIAL OFFER!
New & Used Auto Loans as low as 2.49%*
Recreational Loans as low as 4.49%*
Signature Loans as low as 10.244%*
Superior Loans as low as 6.24%*
Interest rate is determined by primary borrower's credit score. **Loan Sale 11/1/22 – 11/30/22. Interest rate offers apply to new loans only, members may not refinance current loans held by Att-Wy0 CEFCU to a lower rate. Some restrictions apply.